KSV is a fast growing, popular volleyball club. The club is known for its high sporting ambitions, and a strong social club environment with international players and coaches. We conduct all our practices in english and anybody can join – You don't have to be a student to become a member.
In KSV there's an opportunity to play lots of volley, no matter if you've never played before or if you're looking for a club to challenge yourself and further develop your skills.
We focus on creating a strong social community in each team and the whole club. Each year, a number of different events and conventions are organized across skill levels, so you get to know each other across teams.
We for example participate in alternative competitions, arrange our own tournament  'Danske Studenter Mesterskaber' (Danish Student Championships), brew our own homemade honey schnapps for our christmas lunch and play beach volley in the summer
games won out of 100 last season
If you're considering starting in KSV, please contact us to arrange start-up and possible trial training: info@ksvolley.dk
KSV is much more than just good volley
dsm 2021 - Looking forward to seeing you!
More info will come later
Follow the official event on Facebook!
Stay updated - how to keep updated
We use different platforms to keep our members informed about what's happening at the club.
Here you will get a brief overview of our favorite communication channels.
KSV is a voluntary, non-profit association run by our board of directors.
You are always welcome to contact the board if you have any questions or other inqueries. You can write to bestyrelse@ksvolley.dk and we will return to you as soon as possible.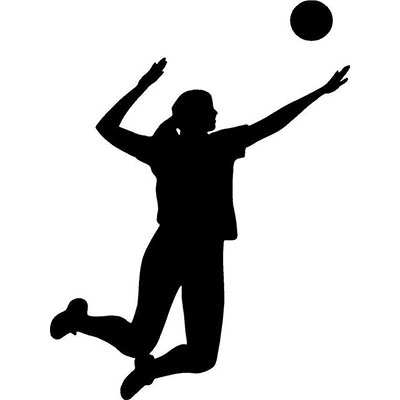 Chairwoman
MARIA FRAHM BJØRN
---
Plays in D1
---
From Denmark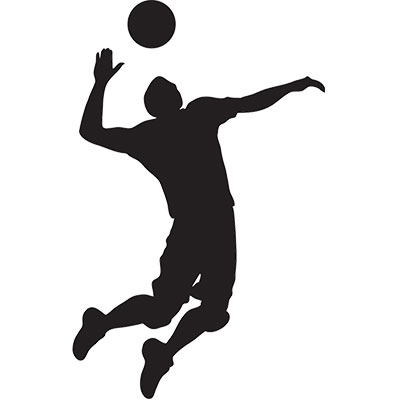 Vice chairman
LOIC TURQUETY
---
Plays in H2 og Mix 1
---
From France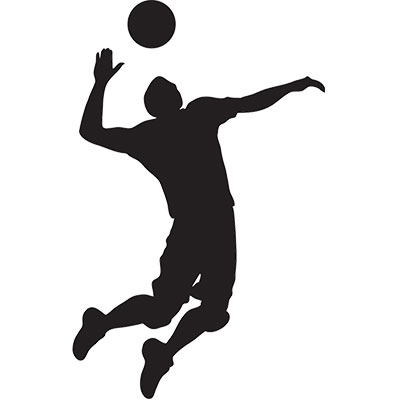 Treasurer
SILVIO VILLA
---
Coach and plays in H1
---
From Italy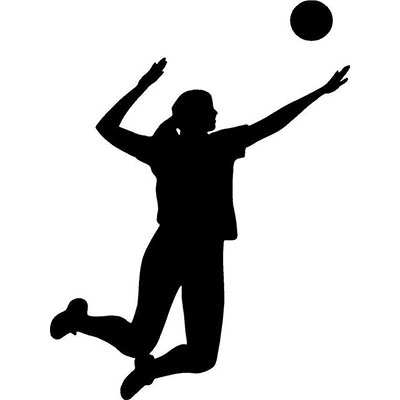 Member
CRISTINA BOSCHINI
---
Plays in D1
---
From Italy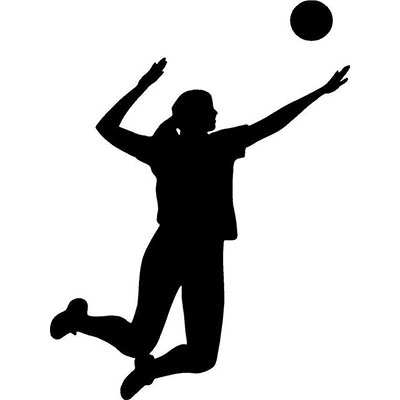 Member
LIIS STARKOPF
---
Plays in D1
---
From Estonia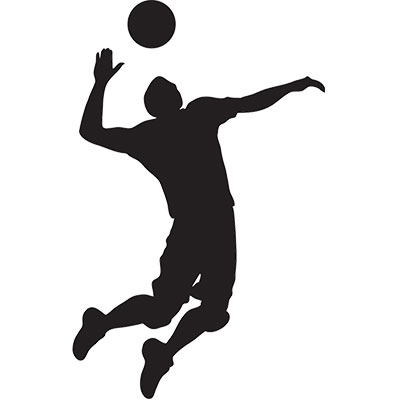 Member
JAKUB PETRIK
---
Plays in H2
---
From Slovakia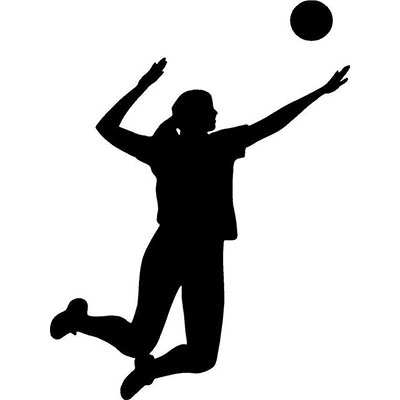 Member
GIORGIA DI REMIGIO
---
Coach and plays in D1
---
From Italy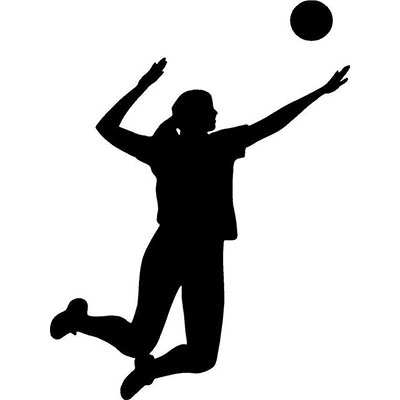 Alternative
CHRISTOFILINA PAPATHOMA
---
Plays in D3
---
From Greece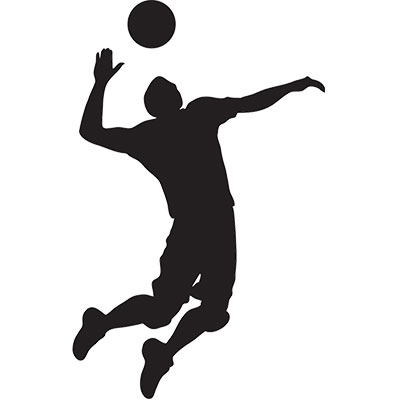 Alternative
MADS HENDRICHSEN
---
Plays in Mix 2
---
From Denmark
Support KSV - become a sponsor
Would you like to support local associations of Copenhagen? Then we would love to hear from you.
We have different sponsorship opportunities, and are very flexible in finding the right solution for your particular sponsorship
Vigtig information til download